FOREX
The foreign exchange market, or forex (FX) for short, is a decentralized market place that facilitates the buying and selling of different currencies. This takes place over the counter (OTC) instead of on a centralized exchange, often for the purpose of financial benefit or gain.One unique aspect of the Forex market is the manner in which prices are quoted. Because currencies are the base of the financial system, the only way to quote a currency is by using other currencies. This creates a relative valuation metric that may sound confusing at first, but can become more normalized the longer that one works with this two-sided convention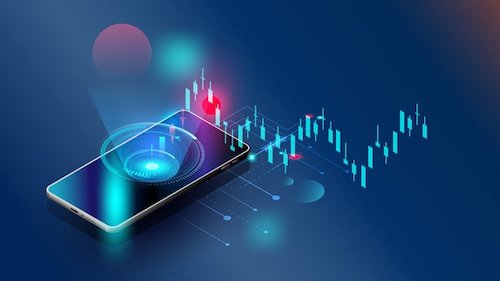 FAQs
1. What is forex?
Forex (Foreign Exchange or, simply, FX) is the largest market in the world. It relates to the trading of one currency for another. Forex market involves several key players, namely, the brokers, the banks, the regulators, institutions and the traders.
2. What is scalping?
Scalping is the name given to a trading strategy in which traders profit with small price changes that occur frequently in the market. Scalpers are the traders that typically employ this strategy and execute tens or even a few hundreds of trades per day in the market. The trader can accumulate several small profits and benefit largely if an appropriate exit strategy is put into practice to avoid large losses.
3. What is hedging?
Hedging is a risk management strategy employed to attenuate losses in investments by opening an opposite position in a related asset. Even though with hedging strategies the risk of losses is reduced, it typically also results in a reduction in potential profits. The strategies commonly applied in hedging typically involve derivatives, such as options and futures contracts.
4. What is day trading?
O Day trading is a strategy in which operations in the market are done intraday to profit off of price changes for a given asset. Day trading employs a variety of techniques and strategies to benefit from perceived market inefficiencies.
5. What is swing trading?
Swing trading is based on identifying swings in stocks, commodities, and currencies that occur over a period of days. A swing trade may work out only after a few days or few weeks. Unlike a day trader, a swing trader is not likely to make trading a full-time career, though a trader might choose to be a day trader and a swing trader.
6. What is news-based trading?
News-based trading typically revolves around trading opportunities from the heightened volatility around news events.